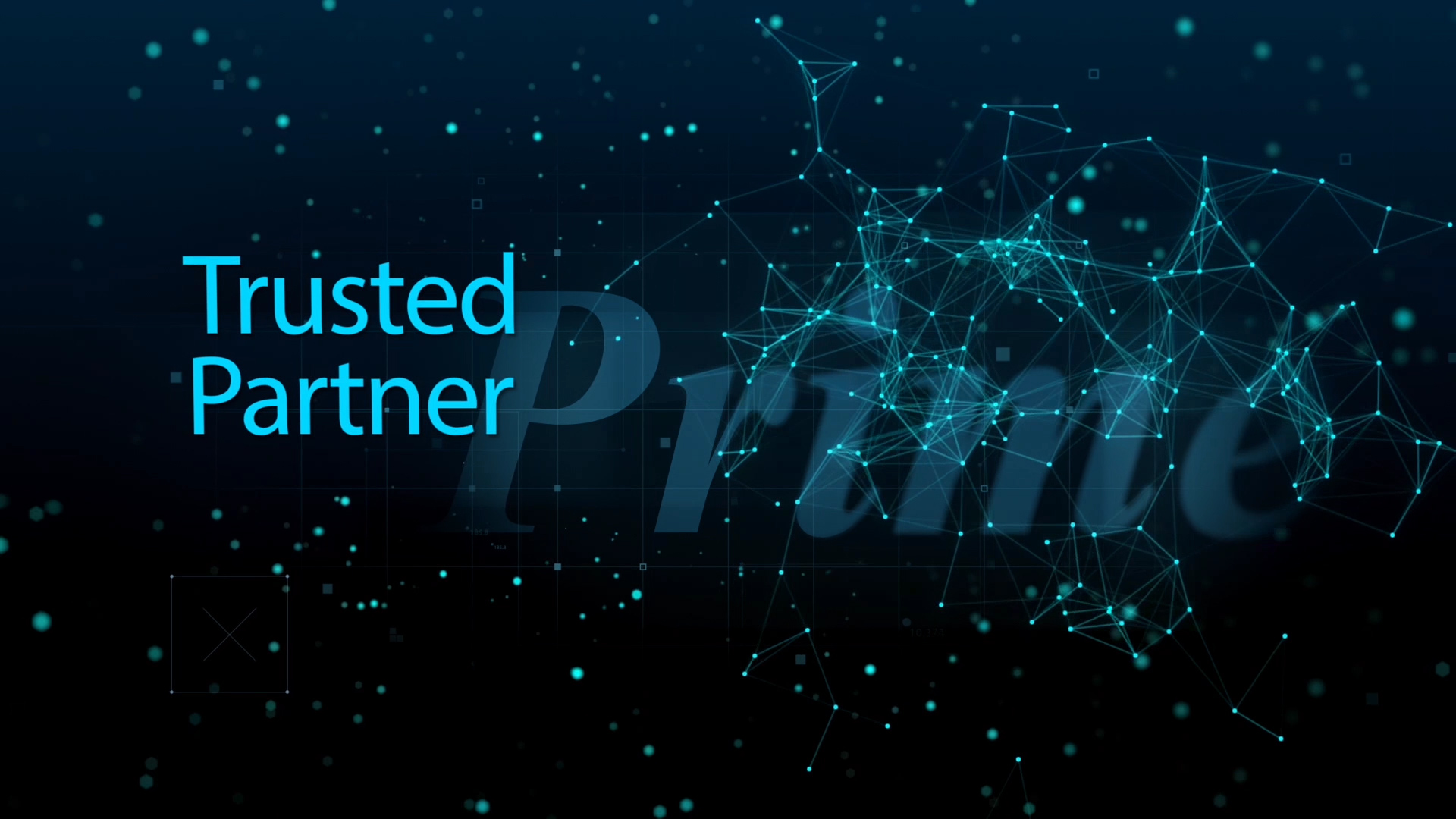 Advanced EMS Solutions
At Prime EMS, our goal as your electronics manufacturing partner is to help you achieve growth and financial success. Our priority is to manufacture your electronics on time at a competitive price, and to service your requirements to the highest standards. From prototypes to turnkey management of your entire portfolio of products, we have the skilled personnel, advanced equipment, lean processes, and quality systems in place to improve your time to market and give you the competitive edge in your industry. You will receive precision-built electronics that will help your company's success.
High Reliability Electronic Manufacturing Services
Four (4) precision SMT lines with 3D vision
30 years of success, profit, and growth
50,000 sq. ft. high-tech facility outside Atlanta
$2.5 million investment in advanced robotics technologies
Flexible and responsive
High mix, low to higher volume lot sizes
Program Management & Supply Chain expertise
Committed team environment – tenured and experienced
Inc. 5000 – "One of America's fastest growing Private Companies!"
Industries Served
As an Electronic Manufacturing Services (EMS) provider, we work with OEMs in a wide variety of vertical markets. Our "can-do" approach has helped us create trusted relationships with our clients. For us, it's all about providing win-win solutions. Ultimately, our customers know that they can count on Prime for precision manufacturing and flexible service that's tailored to their specific needs.
Aerospace & Defense
Medical
Industrial
Consumer Electronics
Telecommunications
Wireless, RF, and GPS
Internet of Things (IoT) Electronics
Biometrics and Security
Transportation
Test and Instrumentation
Robotics and Automation Controls
Satellite and Cellular Communications
Energy and Energy Management Systems
Nuclear Safety
Lighting and Lighting Controls
Environmental Controls
POS and Hospitality Management
Gaming and Entertainment
Cable and Broadcasting
Computing
Culture of Quality
We promote a culture of quality, flexibility, organization, cleanliness, values, integrity, and a dedication to customer satisfaction.
Financial Stability
We have invested heavily in the most advanced manufacturing technologies and professional staff. We have extensive working capital and capacity to fulfill the largest and most complicated orders.
Mission Critical Reliability
Our advanced robotics technologies, including fully automated HDI SMT lines with 3D vision, can efficiently and quickly manufacture your products while providing precision quality and mission critical reliability.
Time to Market
We prioritize responsiveness and on-time deliveries. Our manufacturing process has been optimized to increase throughput and shorten lead times.
Because You Matter
We have the engineering, manufacturing, quality, and supply chain capabilities to rival Tier One EMS competitors.
Prime customers consistently experience unparalleled flexibility, responsiveness and quality, enabled by Prime's leadership in providing Advanced EMS Solutions.
If you are looking for an Electronic Manufacturing Services partner that you can trust and that can deliver reliable products on time at a competitive price, then it's time you looked at Prime!